For the last 20 years, we've been offering professional property management to San Diego investment owners & their tenants.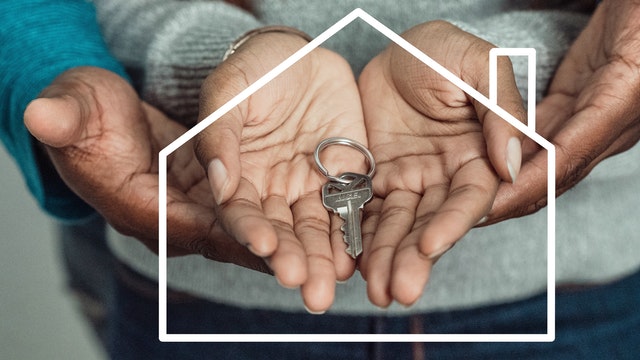 Properties
We work very hard to help tenants find the perfect home, and our owners find the perfect tenants. That very home is just a click away!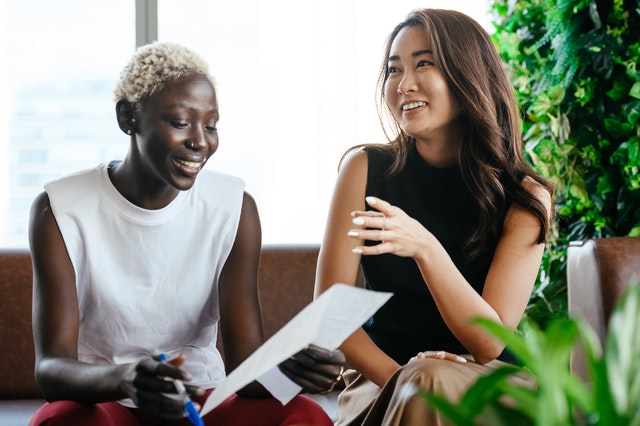 Tenants
Need an application? Want to pay rent? All things related to current and future tenants can be found right here!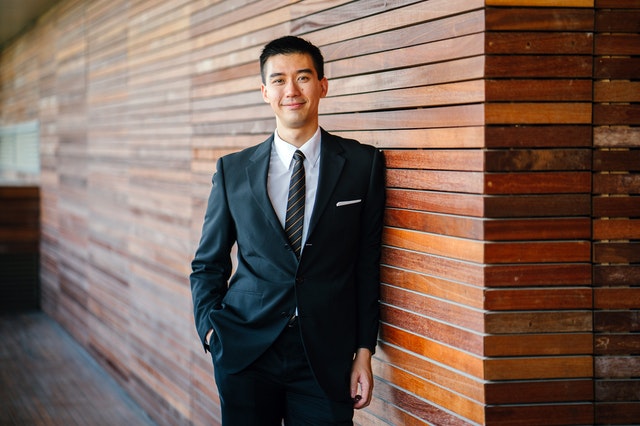 Owners
Have questions? Looking for management? Or just want to check your monthly statement? We got you covered and more. Click here for more information.
"In the 3-1/2 years that I have lived here, Heartland Property Management has exceeded my expectations in making certain that I am a contented tenant. They are very prompt if you need anything checked or repaired or replaced. In fact, I always get a follow-up call from the office asking me if I was satisfied with the repair after it was done. They have made many enhancements to this complex since I have lived here making it even more enjoyable. Their office staff is very welcoming when you go there."
- Linda M. - Tenant
"We rented a property from Heartland in Mira Mesa for 2 years from 2011-2013 and had a thoroughly positive experience. They sent us Christmas cards both years and were super fast at addressing maintenance issues. I never felt uncomfortable around their maintenance techs, even when they came while I was alone at home. On top of that, when we renewed our lease they barely increased the rent, so we had no difficulty deciding to stay another year."
- Kim C. - Tenant
"I lived at properties with Heartland Property Management for over 2 years and have had nothing less than an amazing experience with them. They have always answered my maintenance requests right away and took care of anything I asked...I have always had a great experience working with Heartland and would definitely recommend their properties to anyone searching for a new home.
- Nicole M. - Tenant